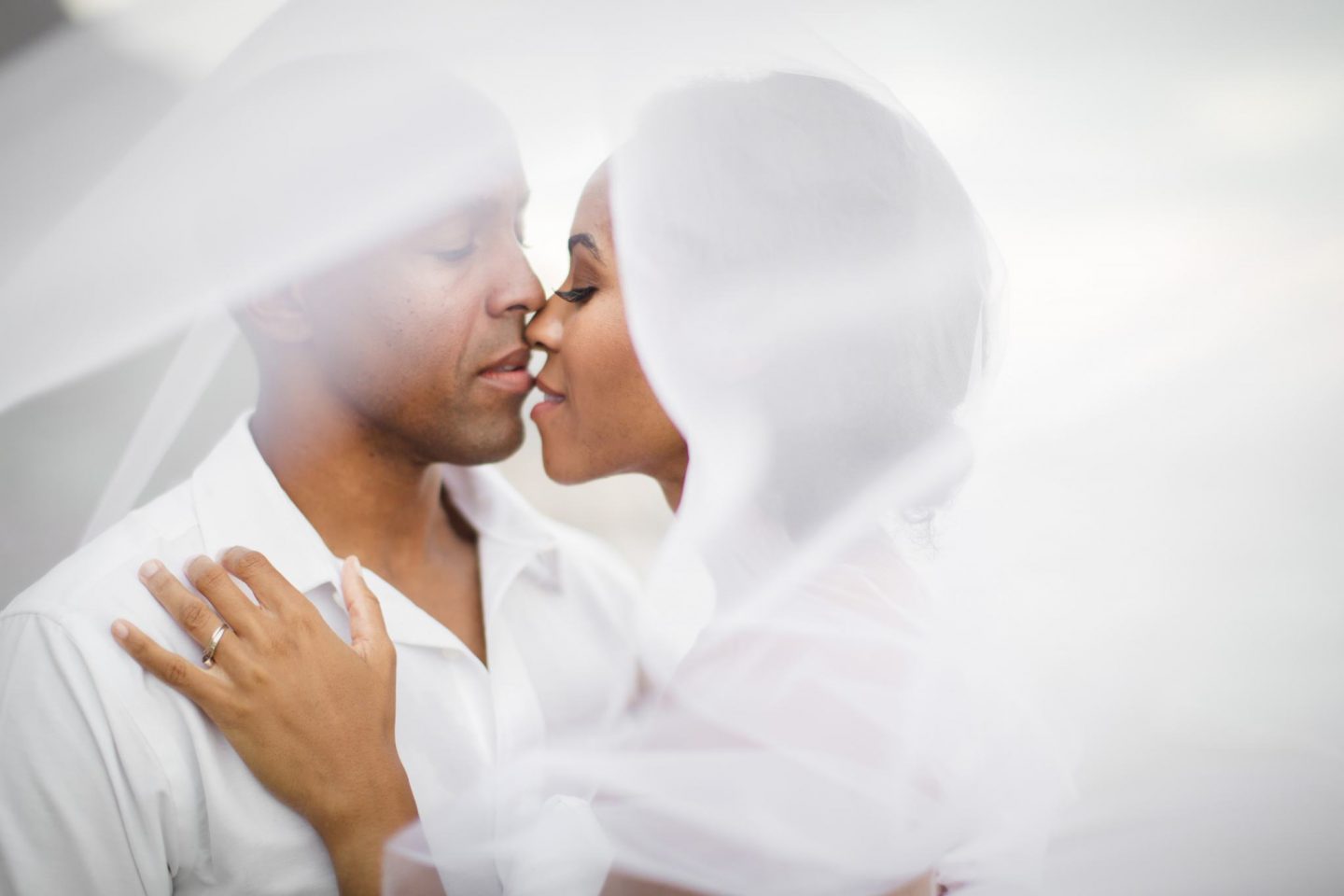 Are you ready for the 30 day Sex Challenge? Here is the truth! Marital sex is very different then Pre-Marital sex. Let me back up… Before you are married even the idea of sex felt… sexy! But when you get married and have been married for awhile sex doesn't always feel sexy. BUT sex is so necessary for a healthy marriage! I talk about that here (Blog Post – Let's talk about marital sex/) A good sex life will change your marriage but it's also something you have to work on daily.
The following 30 day sex challenge will help you reinvigorate the intimacy in your marriage.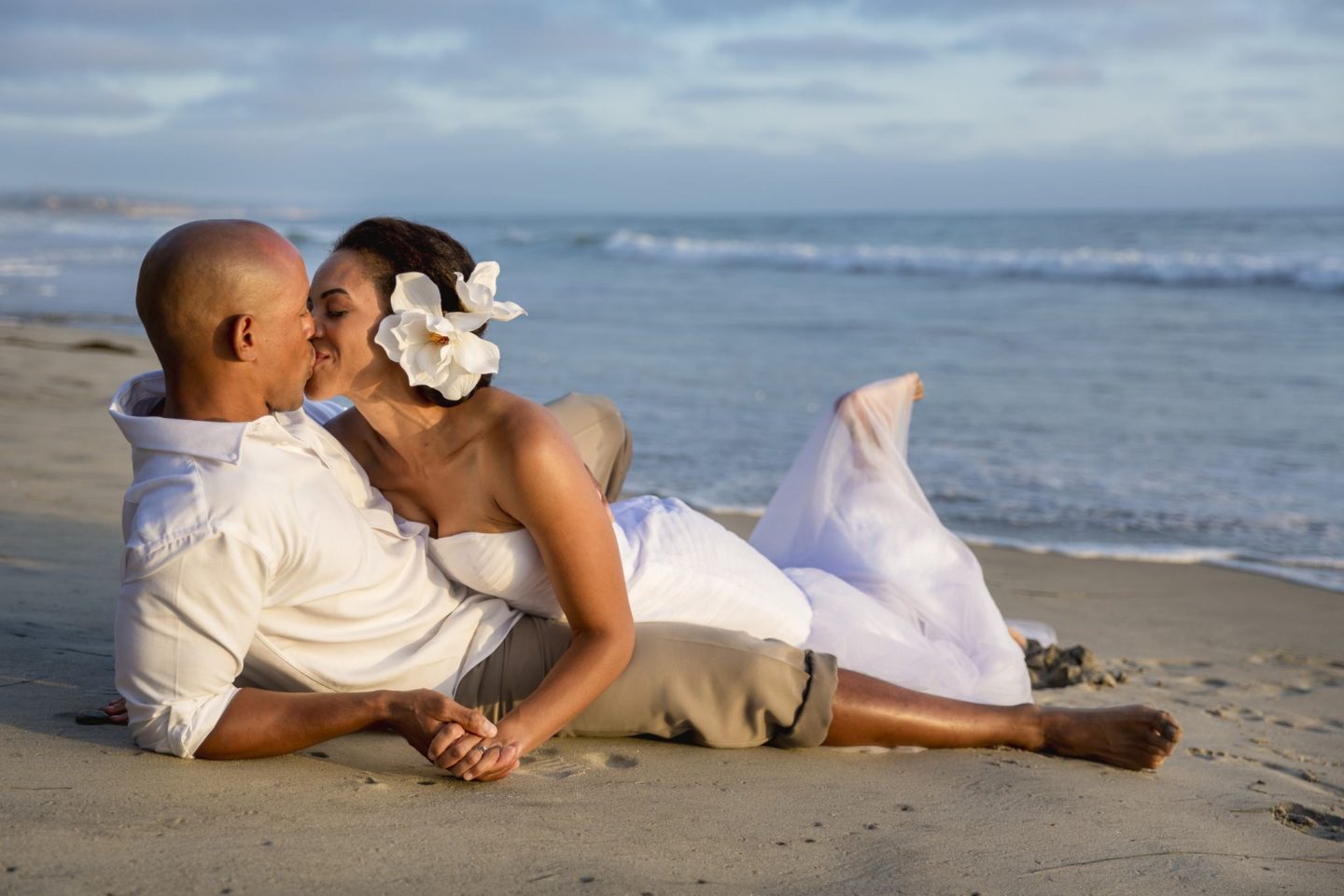 Generally, being sexually intimate EVERY SINGLE DAY is not a normal thing for us, and I am not preaching that you should have to sex daily for 365 days (although I have heard of couples who have) but I do think that you have to work on intimacy with your husband in every single interaction. But for THIS blog post….and in The 30 Day Sex Challenge… I do mean daily! And as crazy as it sounds you can do it! Both literally and figurately.
I have heard of people who have only drunk juice for a week, no food at all! If they can do that! Certainly, you can have sex every day for a month.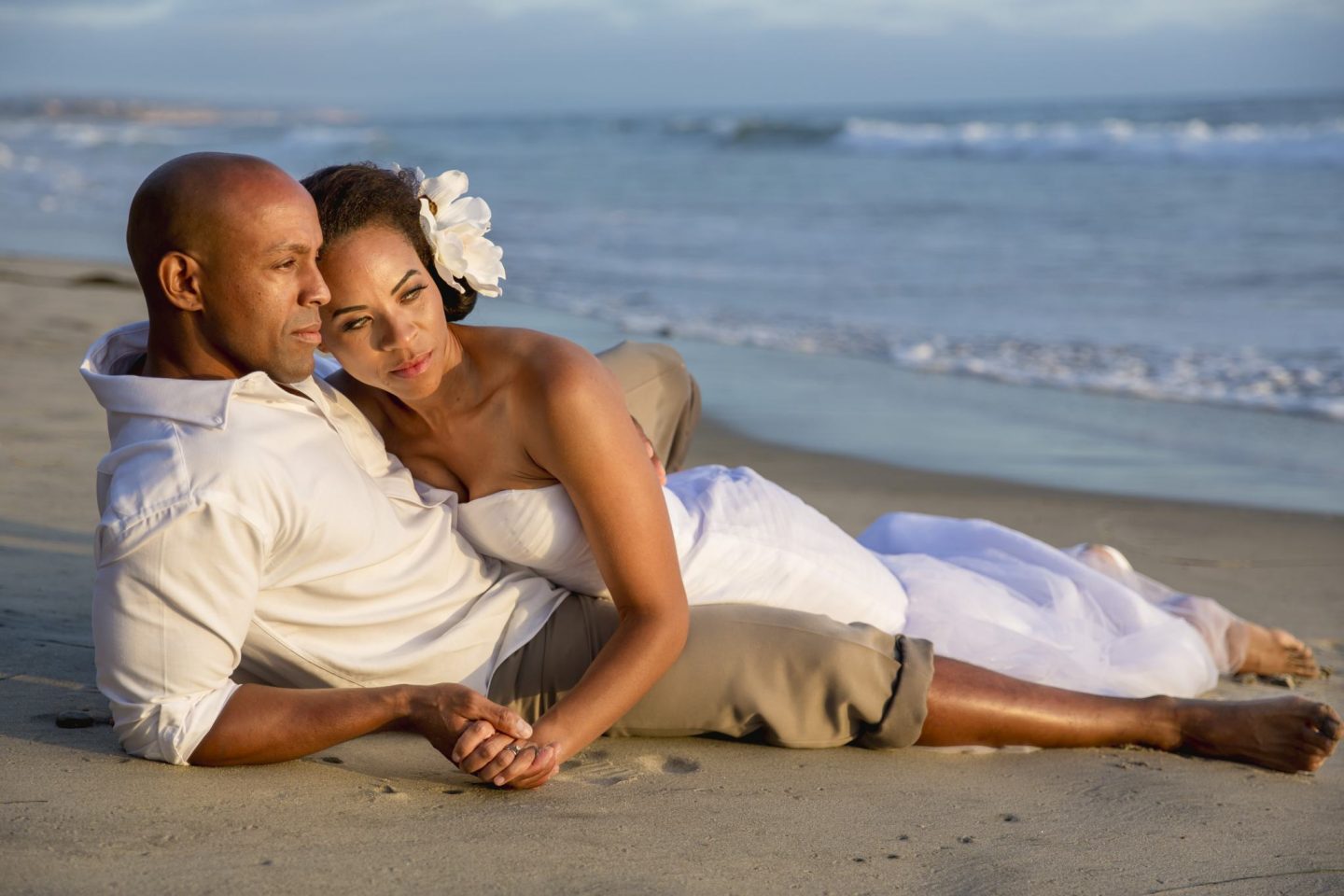 Below is my 30 Day Sex Challenge.

I am suggesting a schedule for the first few days. Plan to have sex at the same time every evening at the beginning.
30 Day Sex Challenge – The Plan
Day 1-5 of the 30 day Sex Challenge
When you start this 30 day intimacy challenge, the newness of the sex challenge will be enough to get you both going. The main goal is to be consistent. I don't always tell my husband that we are even doing a challenge the first few evenings, but by night three normally has figured out that something is up. At this point, if I didn't tell him about the challenge ahead of time, I definitely reveal that I would like to attempt a 30 day sex challenge by day 3.
Days 4 – 5 we are both on board, and the sex challenge begins… normally with excitement.
Days 6-15
Around Day 6 the "newness" of the sex challenge may ware off. (Sorry if that comes as a disappointment, but if I am going to support you on this journey I want to prepare you for the highs and lows.) But don't worry things get spicey again around day 11 again. The goal on Days 6-10 of the 30 day sex challenge is to really explore. Try new positions, be vocal about what things you like and don't like. This is a time to really communicate together about what things work and don't work for you intimately.
Intimacy is just as much about a spiritual connection as it is about a physical connection. Part of the journey is to reconnect in all forms through this challenge. As you travel through this journey and rediscover what things light you both up, you will deepen your connection.
Bonus Tips
By day 6 you may want to introduce an intimate lubricant to your routine as the skin down there may begin to get tender. (I told you I was going to keep it real!) I really love this one that I get from Amazon. It has a really pretty discreet bottle that my children and anyone else who happens to mosey into our room would never guess that it is a lubricant.
During days 6-15, it is okay to be intimate by connecting via conversation or experiences (for example recreate that steamy clay pot scene from that iconic 90s movie). Again, intimacy doesn't have to be about sex even during a 30 day sex challenge. There may be a few days during this challenge that you can continue the journey without physical intercourse and I want to encourage you again that this is okay. My husband and I have done this challenge several times and we have not gotten 100% yet, but it is so fun to try and every time we come out closer and stronger.
Days 15-30 Spontaneity
During these days we take turns taking the lead and providing pleasure for each other. We often will alternate days for who is in charge of the night. It's a fun way to insert spontaneity into our marriage and our sex life.
Another fun thing to do during this part of the journey is to introduce games. I love the app Couples Games because first, it doesn't have a naughty name so when my kids take my phone they have no idea what my husband and I are up to. But also because it's a super simple way to get the party started and isn't pornographic.
The best thing about this challenge is that even though the challenge ends, the new sex habits and the intimacy built is now part of your marriage. W
My husband and I normally don't have sex on day 31 but we do spend the day after the challenge closer and more connected then we were before we began the challenge.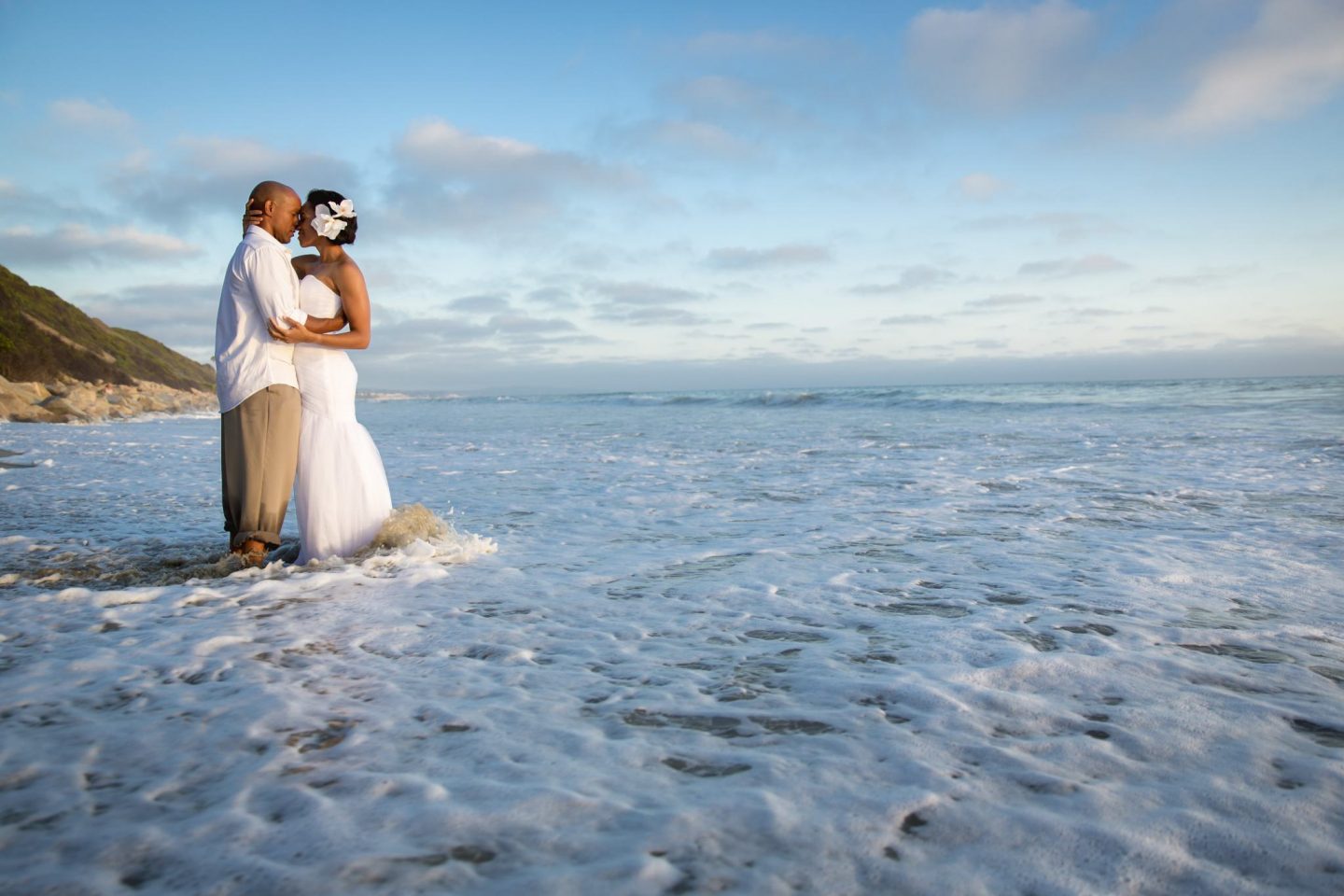 30 Day Sex Challenge Rules
Sex Challenge Rule #1-
The rules to the 30 day sex challenge are simple and there are only three rules. Rule #1 is to set a goal to have sex every day for 30 days! BUT, please know that you don't have to earn 100% on this sex challenge to change your marriage. But if you shoot for 100% and only get 95% you are still winning. If you shoot for 50% you probably won't see the change in your marriage that you are looking for.
Sex Challenge Rule #2
Redefine intimacy in your marriage. Decide as a couple, what circumstances will allow you to not have intercourse during the challenge. A few examples of reasons would be 1) some couples are not comfortable having intercourse during menstruation, and 2) often couples travel apart for work, for example, my husband is a firefighter so many nights we are not together because he is at the firehouse. On those nights we don't have sex. During the challenge, commit to being connected to your husband physically, emotionally, or spiritually even if you are not physically intimate.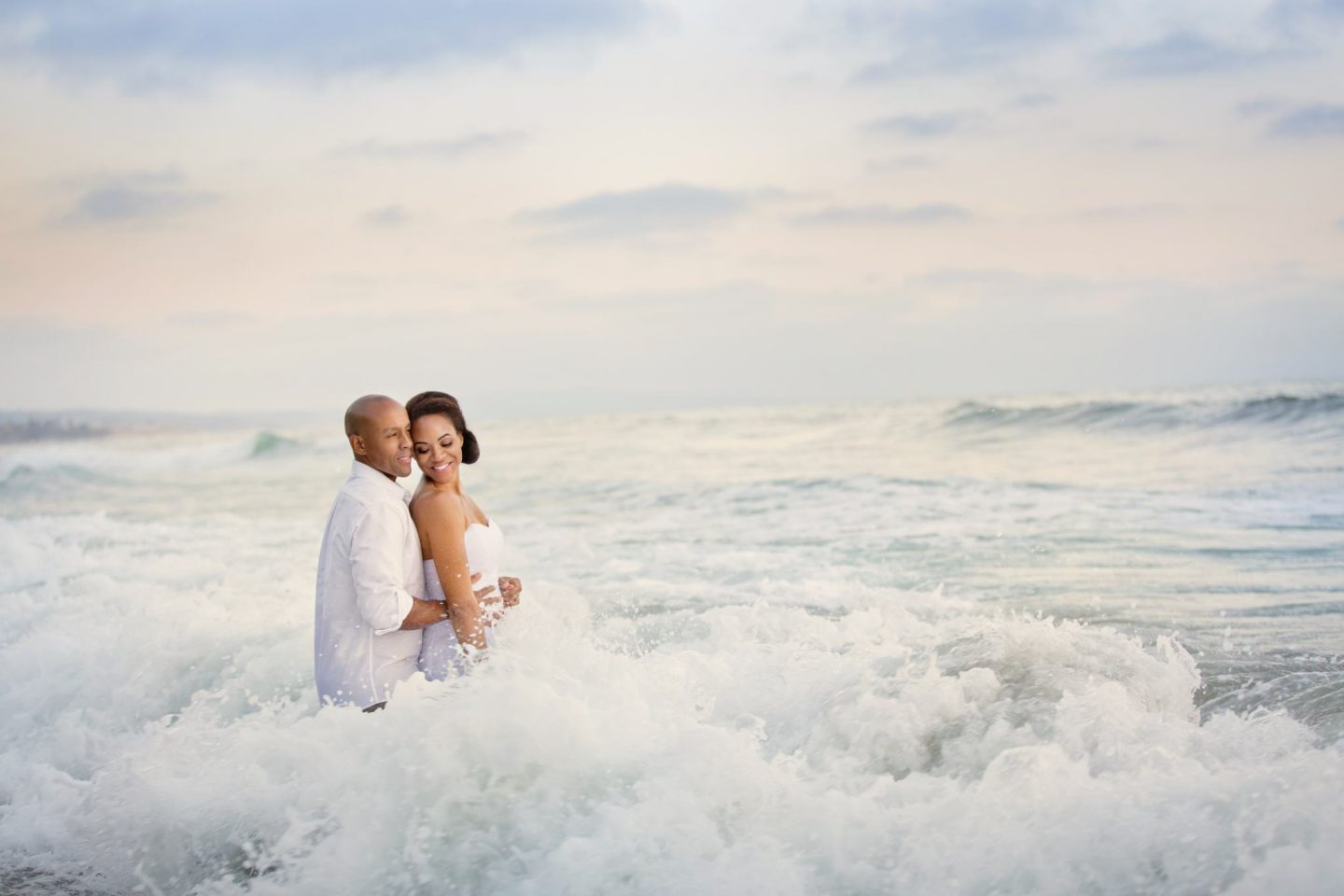 Sex Challenge Rule #3
Be intentional! Know with certainty this by no means guarantees 30 days of bliss! In fact, our last attempt at the 30 day Sex Challenge brought a few days of arguing and I was surprised, but I didn't let the devil steal what we were trying to create in our marriage. We pushed on and were blessed by our commitment to each other through this challenge. Side bonus, it's hard to be intimate when you are mad, so it forced us to talk through a few things we may have just let fester for a few days because of this challenge.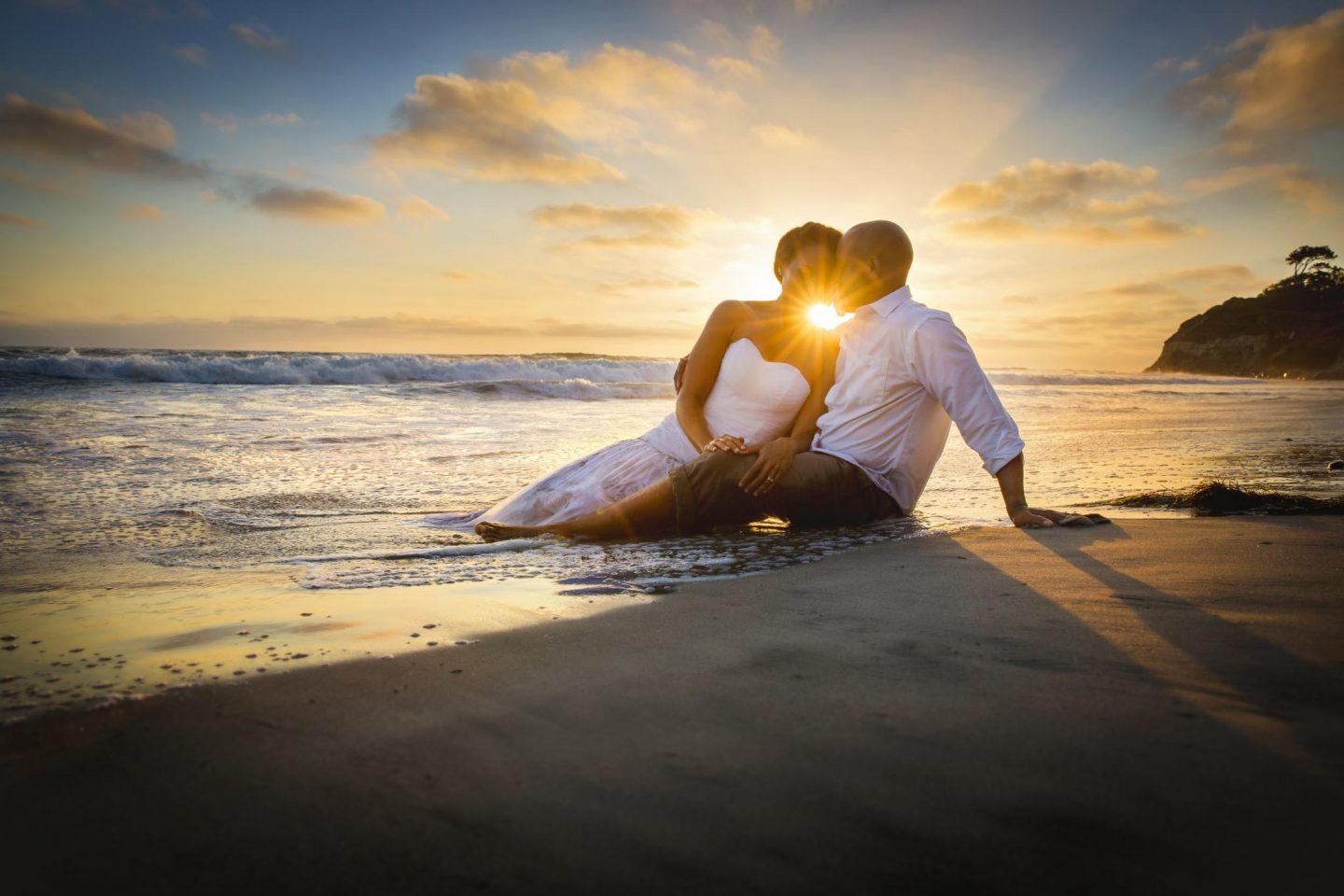 Now that you have the rules! Let me share with you some insider tips and lessons we have learned from our previous attempts.

30 day Challenge Insider Success Tips Week by Week
As I mentioned before it's great to be intentional. Below is our week by week goals to keep the challenge fresh. I also will share some of the challenges and insights I learned so keep reading.
Week 1- The Fun Week
You will be super energized this week, especially during days 1-3. I don't even normally tell my husband I am doing a challenge the first few days. I just let him be surprised each night. But by the end of the week he is always asking what has gotten into me! LOL This is typically when I share with him that I have started a 30 Day Sex Challenge.

Week 2- The Work
This is the week you will be over it! And undoubtedly this is the week your husband will do something stupid to totally get on your nerves. This week you will want to throw in the towel, but this week is also the reason why it's called a Sex CHALLENGE! So push through you can do it!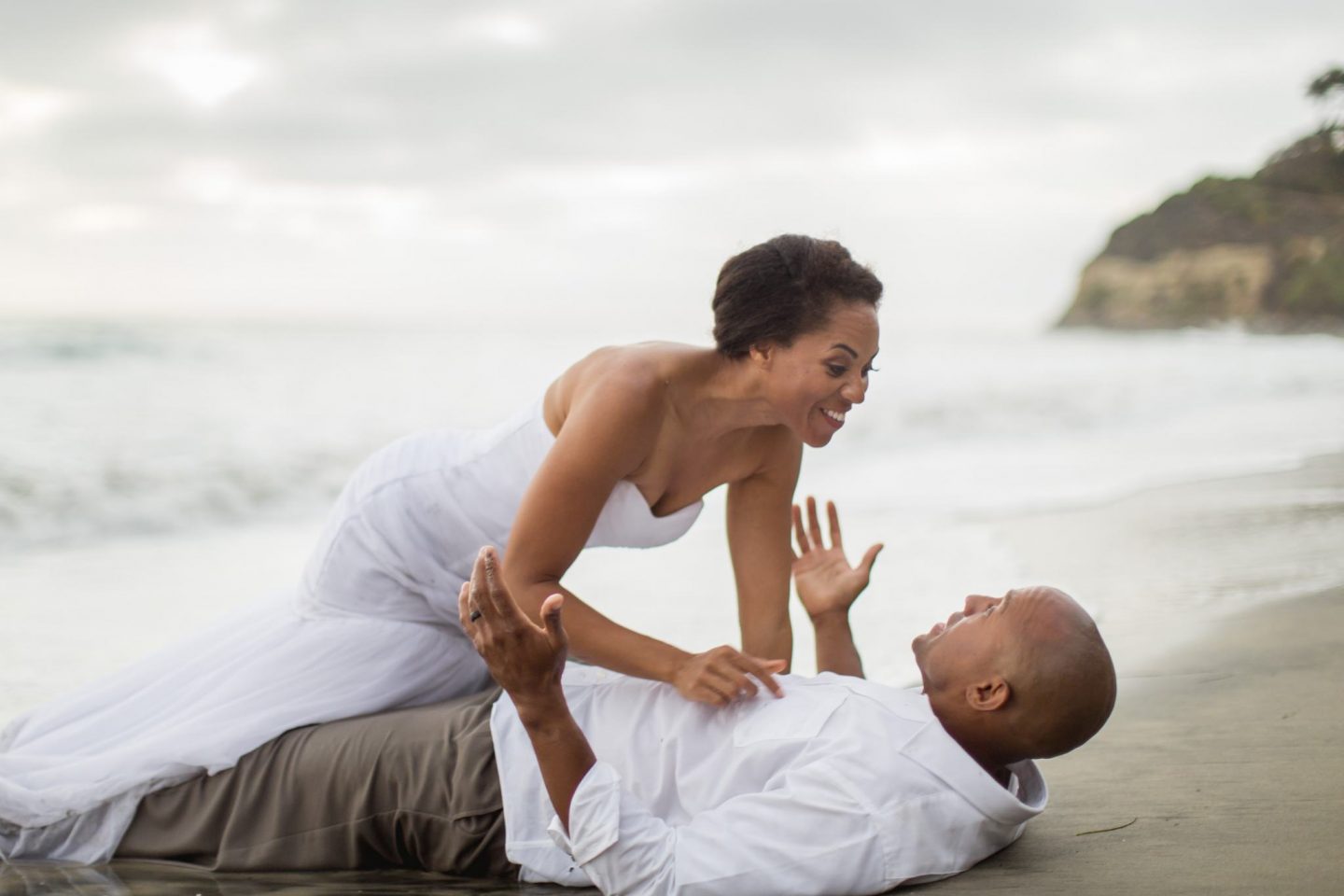 Week 3- His Pleasure
Somewhere in here, you may have a cycle. I encourage you to give your husband pleasure at least 1 day during your cycle. This is hard to muster up energy to do, but I muster up enough energy to do a lot of things during the week while on my cycle, and this is not a normal thing.. just an extra bonus for the challenge.
Week 4- Your Pleasure
Let your husband know this is your week. Outline your love language, and learn/relearn together what things excite you intimately.
Bonus tip #1– If you put in a decent amount of work during week 3 you can almost expect to see a good return on your investment in week 4.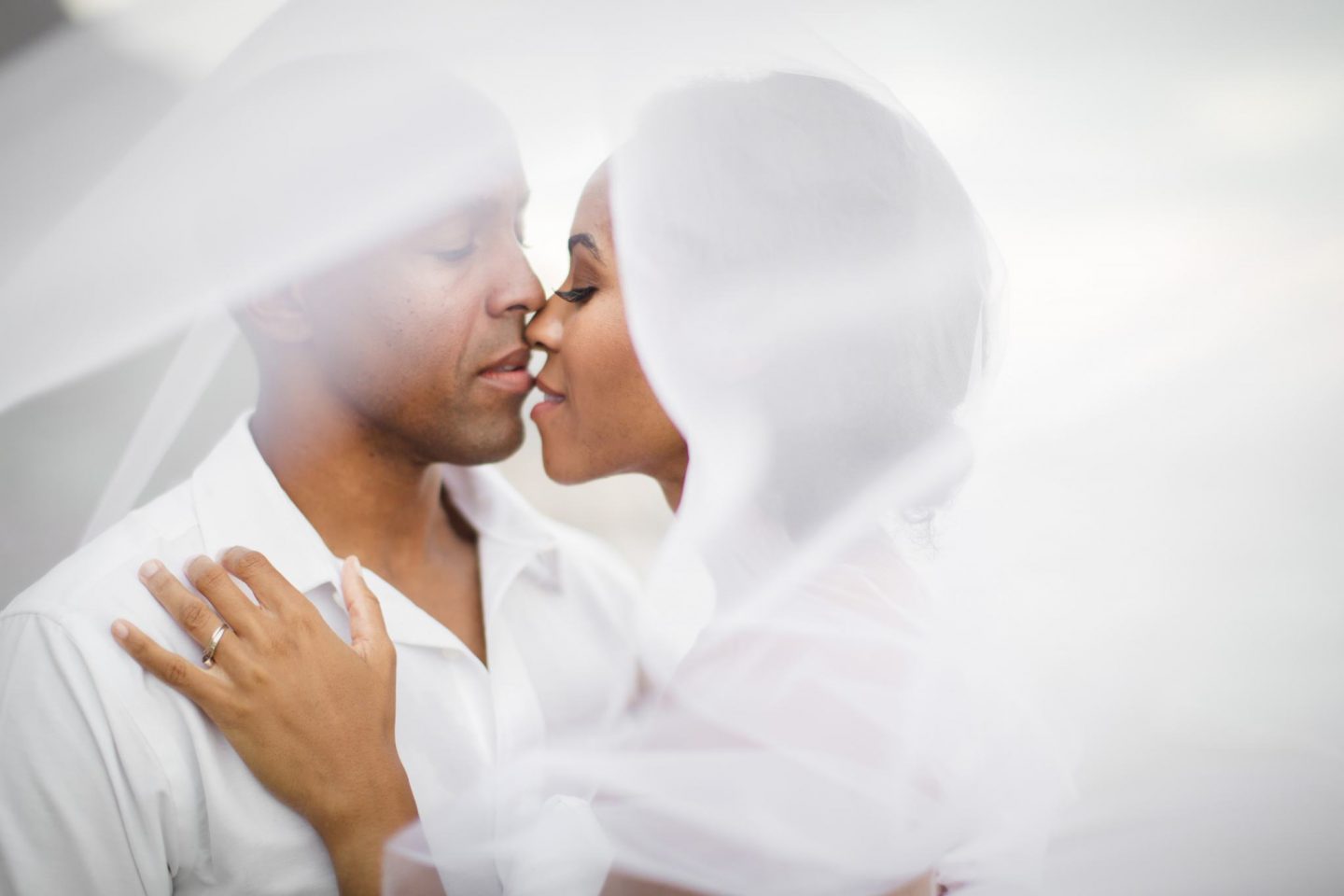 Bonus Tip #2– I encourage you to buy some lingerie during week 2. Choose something that you feel sexy in. I like to use Yandy.com it has some great inexpensive pieces that I have loved. And I don't have to bring my modest self to browse the lingerie aisle at Target or the mall.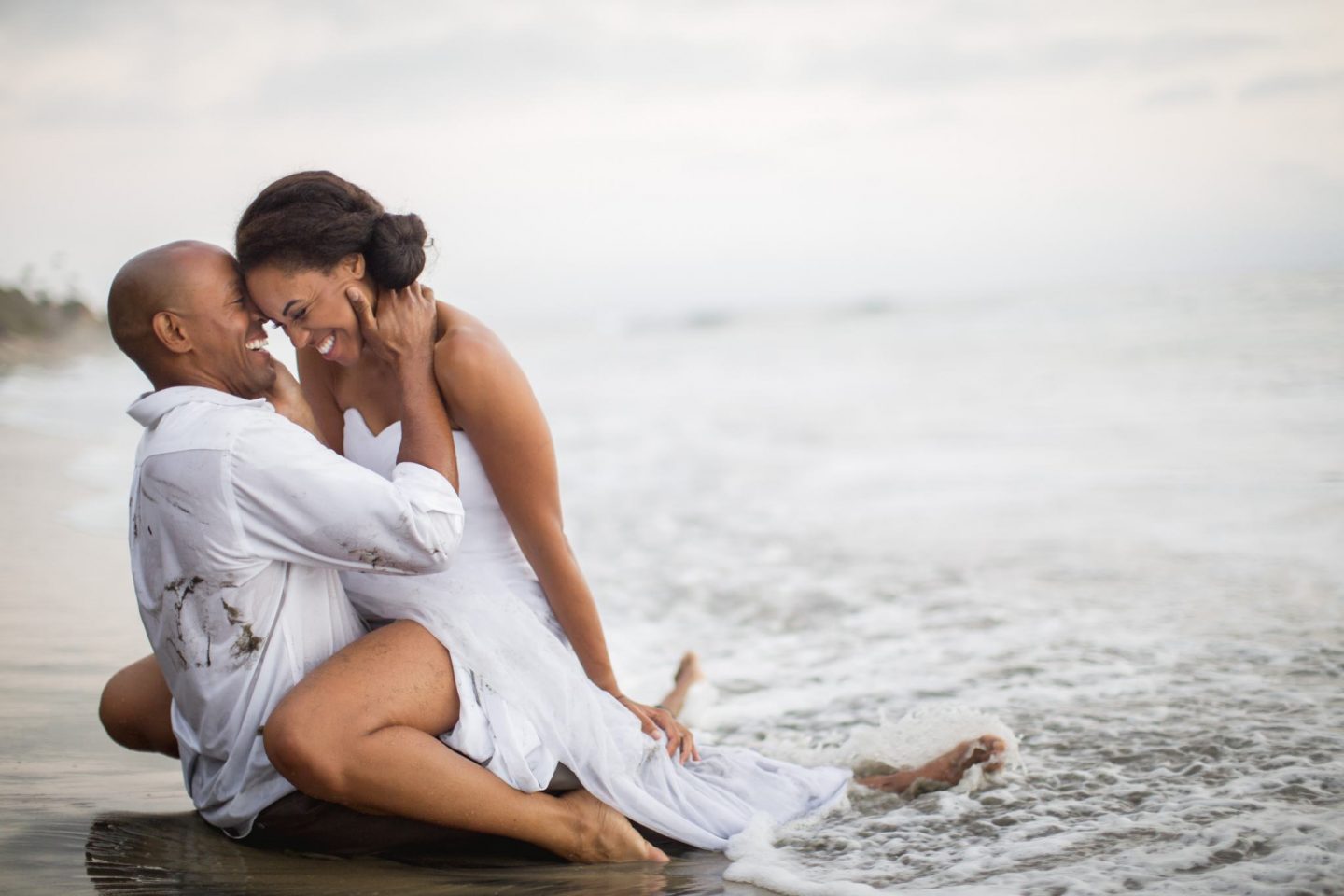 I hope you decide to make the commitment to invest in your marriage in this way. There will be challenges along the way, but life is a journey and so is your marriage. God Bless you and your husband on this journey!

Xo- Chantea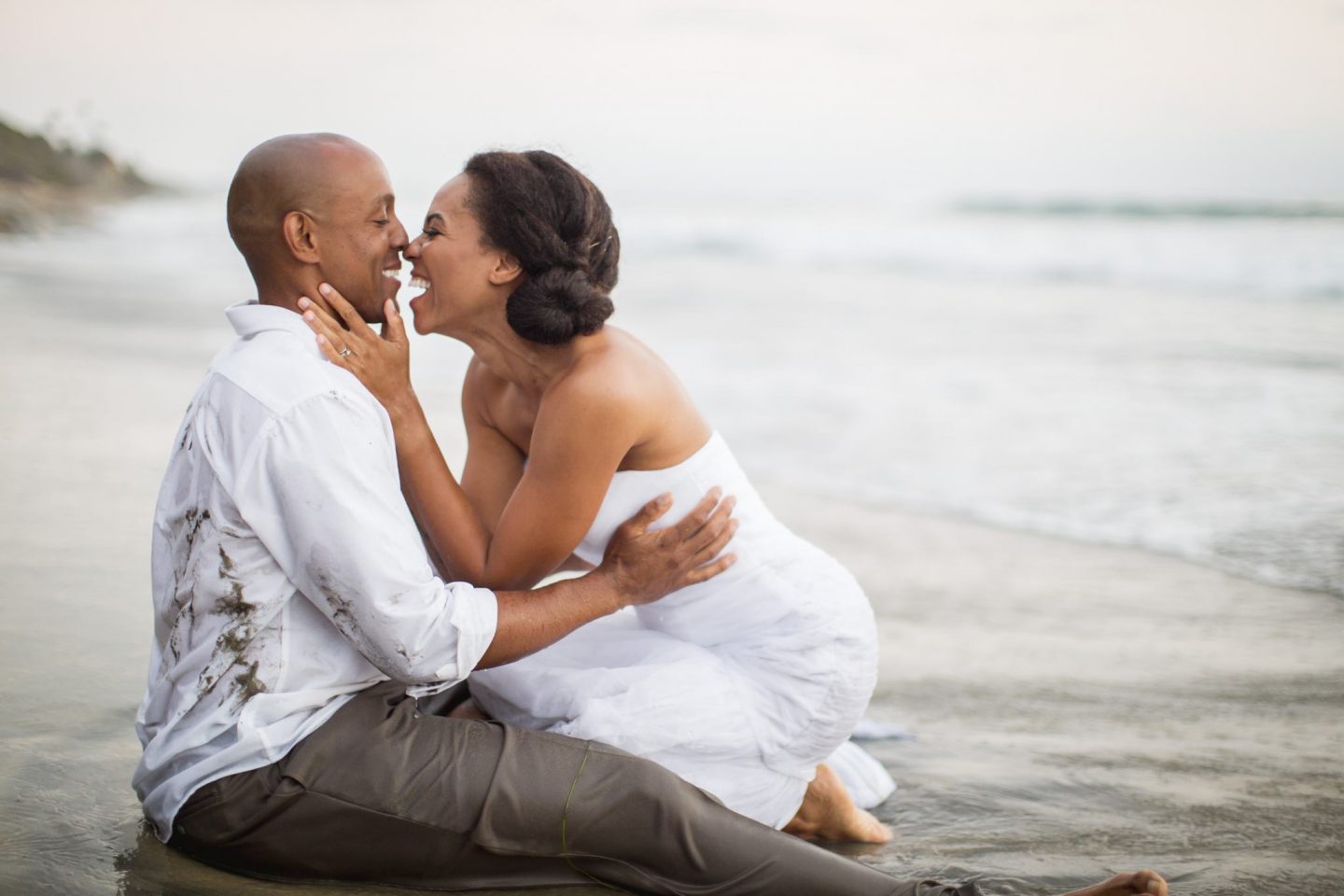 Want to continue the conversation? Check out my blog posts "Let's talk about Sex" and How to Turn up the Heat in your Marriage.
JOIN MY 30 DAY SEX CHALLENGE FACEBOOK GROUP (It's FREE and FUN!)
Let's stay connected: Instagram- @chanteamcIntyre –Facebook– Twitter